Agile by name, agile by nature.
We have a wealth of experience recruiting across HR & Talent, Sales & Marketing and Back office support. 
We focus on placing our exceptional talents with brands they will love in roles that will stimulate and that will excite them. We believe in working with like-minded passionate individuals and actively seek people who are competent, savvy and committed to driving a brand forward. 
Simon Hogg
- Founder
Simon has a fresh and direct approach to business.
Appreciated by clients for his honesty, reliability and his ability to access and connect with the best candidates for the job and not just the best available. With over 20 years industry experience, Simon knows exactly how to get the best results for candidates & clients and a natural flair of getting the best out of those around him.
CONTACT SIMON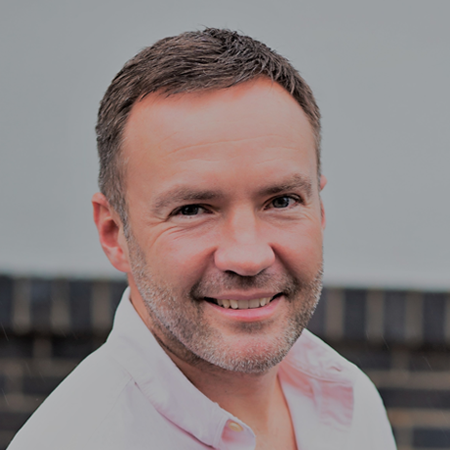 Ben Donalson
- Consultant
Ben is a people person with extensive customer facing experience in retail and B2B sales roles.
His eye for detail, warmth and fluid communication skills make him a natural candidate manager. Ben works closely with our current candidates as well as sourcing new and hungry talent to join the Agility network.
CONTACT BEN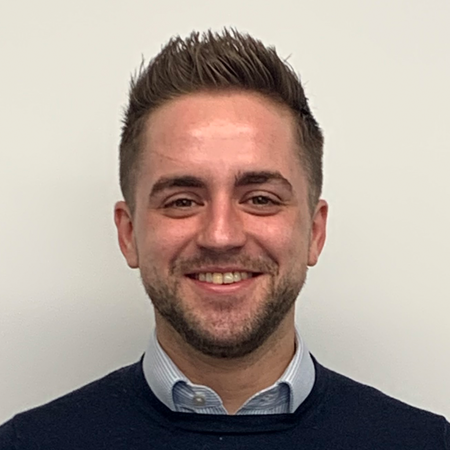 Gemma Scott
- Communication Manager
An accomplished broadcast journalist and former recruitment consultant Gemma manages the social media, website and inter client communications.
With a passion for talking to people Gemma enjoys engaging with clients and keeping abreast of industry trends in order to communicate those back to our partners.
CONTACT GEMMA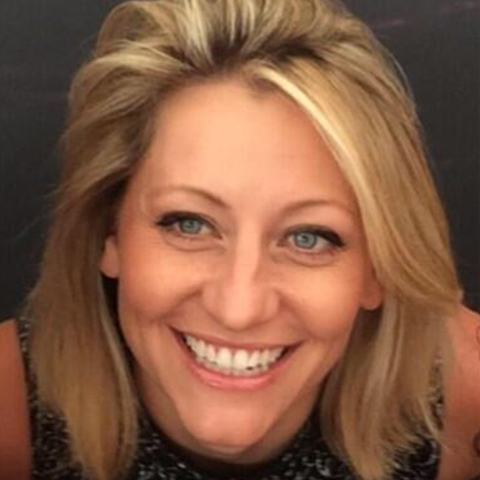 Recruiting across 3 key sectors:
HR & Talent
Print, online, digital media, social media, B2B and B2C
Sales & Marketing
Internal and agency marketing, account management, creative, content creation, digital
Back office
Forward thinking, innovative tech businesses